Best friends? Well, I guess you could call us that but I think we are more like sisters. -Anonymous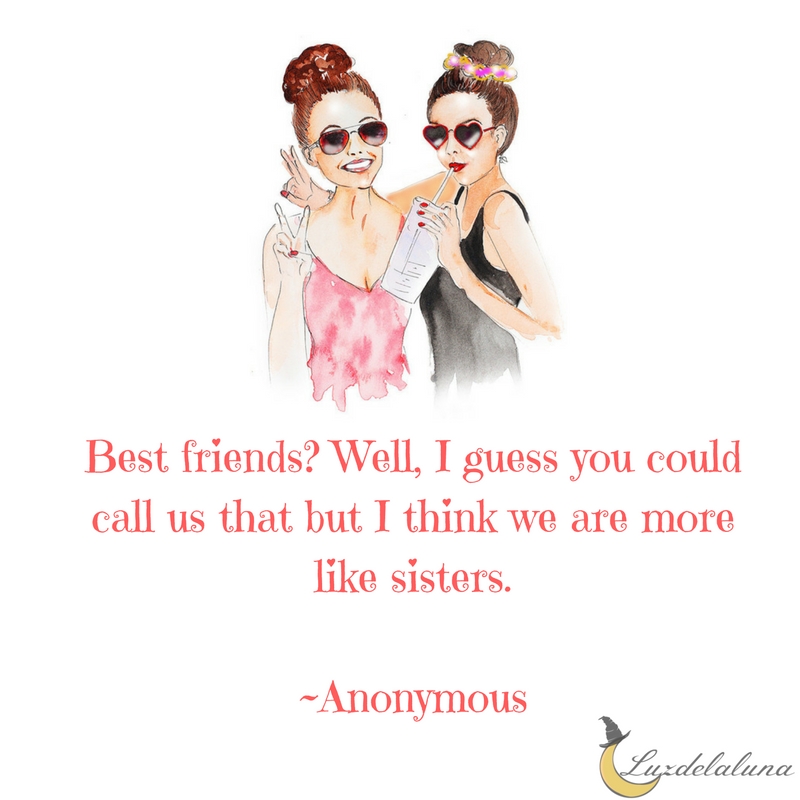 She's my best friend. Break her heart, I'll break your face.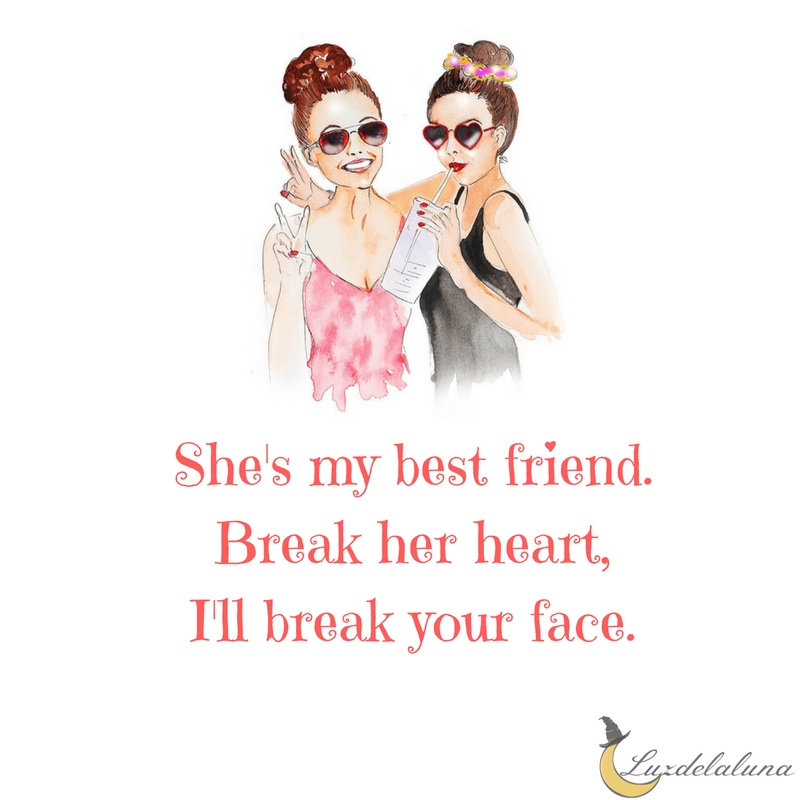 The best kind of friendships are fierce lady friendships where you aggressively believe in each other, defend each other, and think the other deserves the world. -Anonymous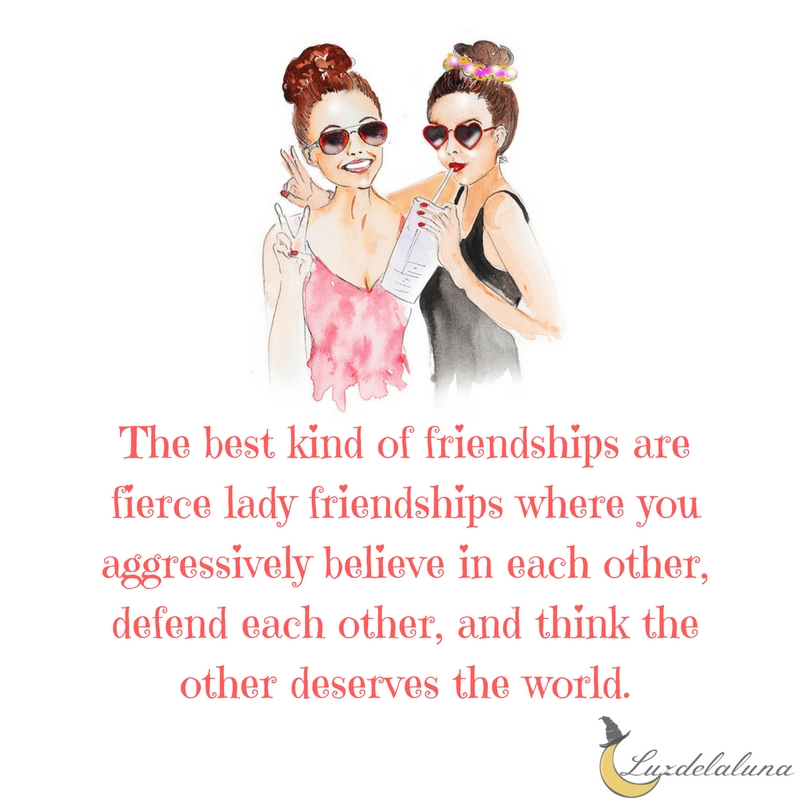 When I say I won't tell anyone, my best friend doesn't count.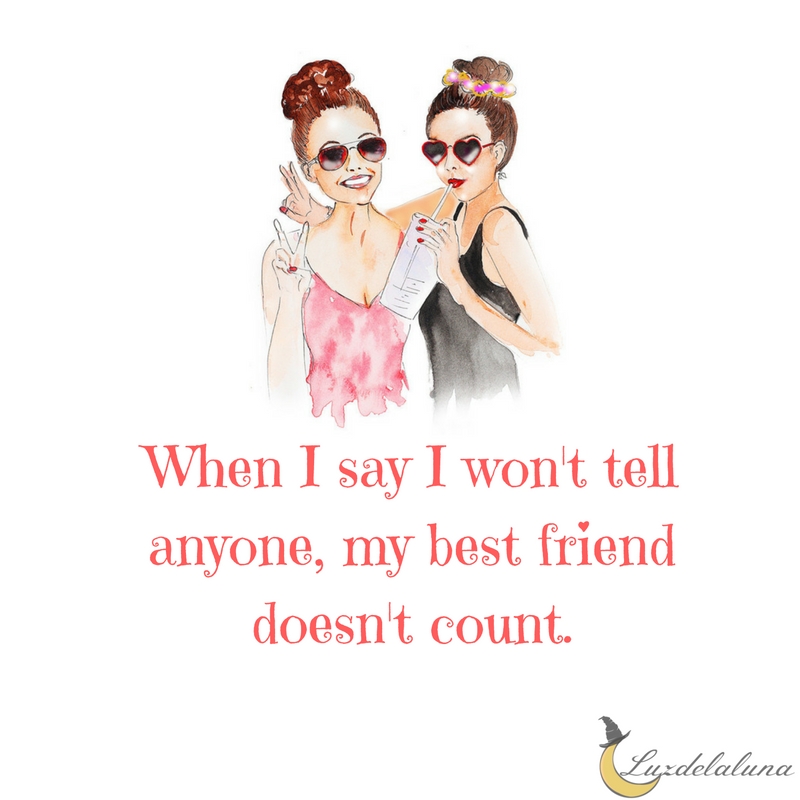 Girls can survive without a boyfriend. But they can't survive without a best friend.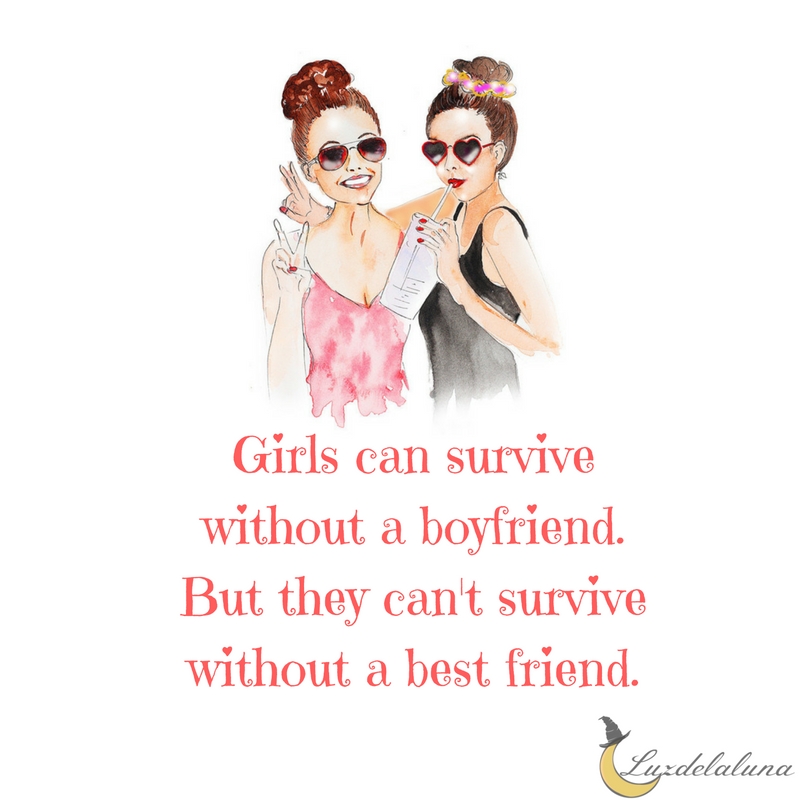 My girlfriends are sisters I picked out for myself.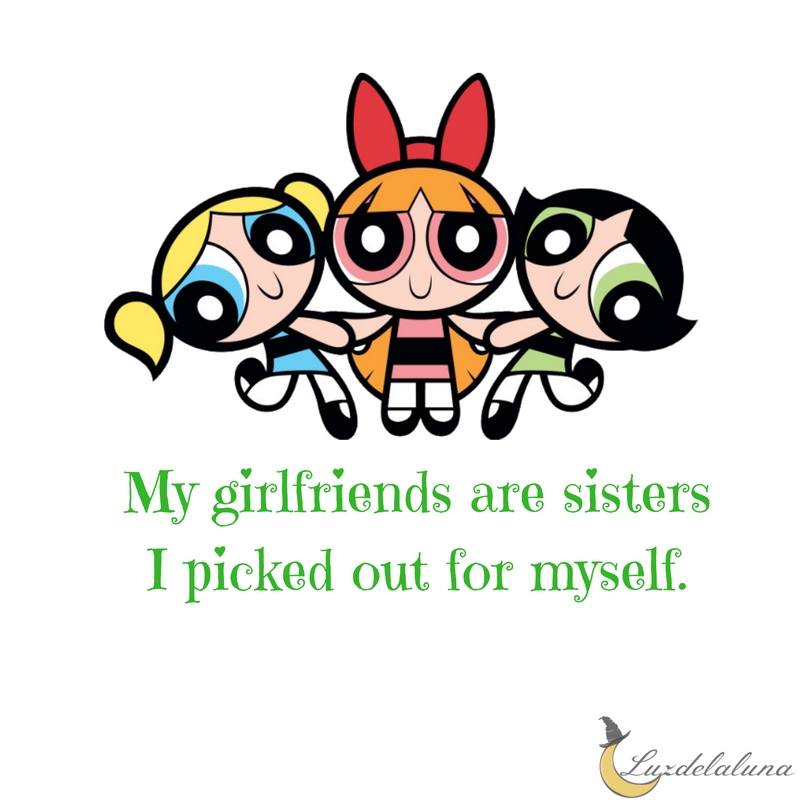 we laugh till we cry, read each other's mind, live with a smile, make it all worthwhile.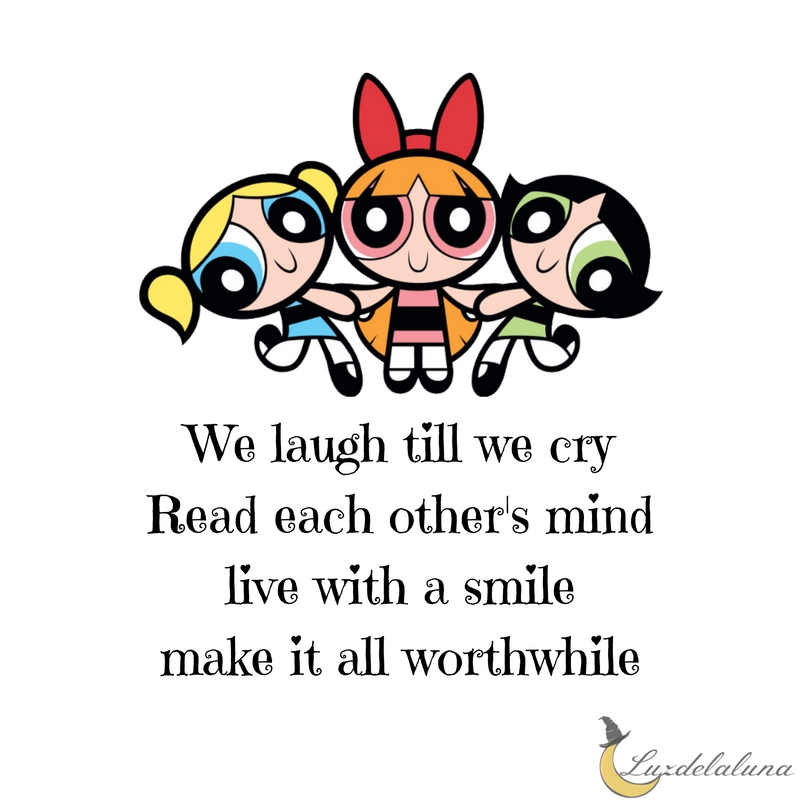 The relationships I had with my girl friends are so powerful and meaningful. Without them I truly don't know what I'd do.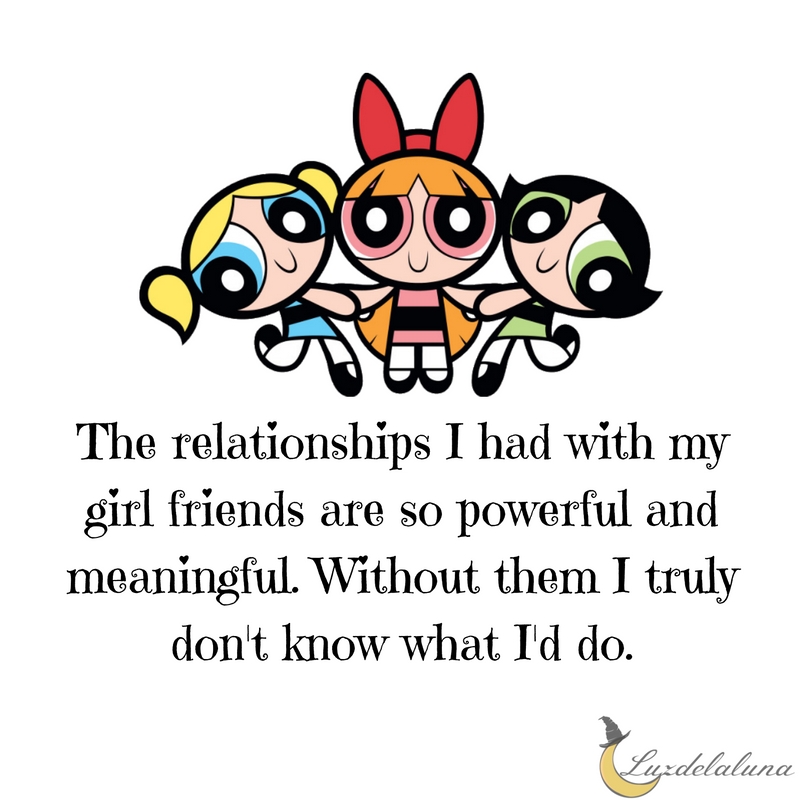 Silly pictures and crazy times, sisters at heart and partners in crime.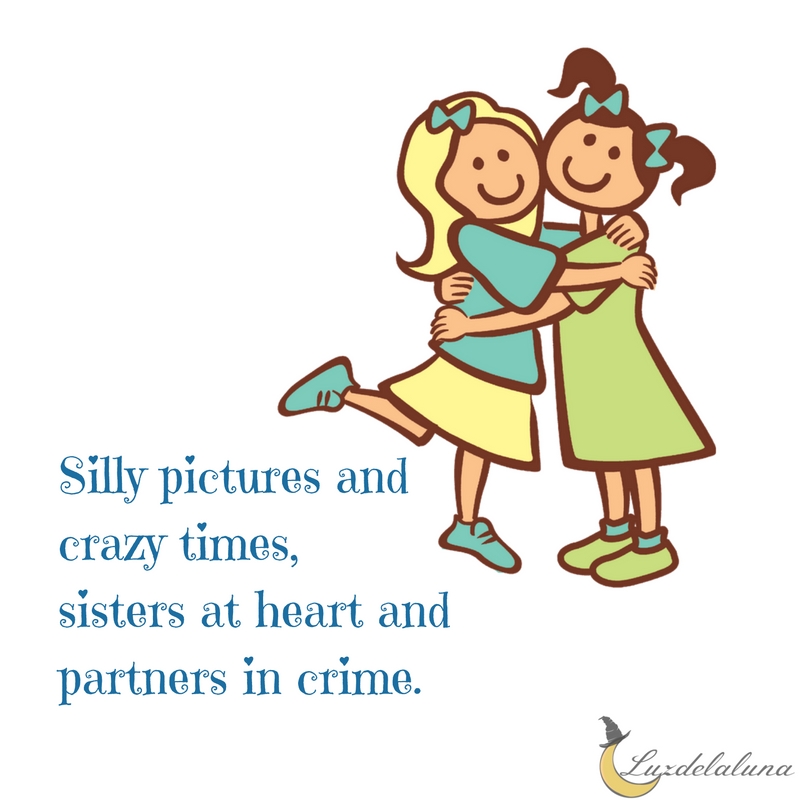 Stand by your man. But sit with your girlfriends.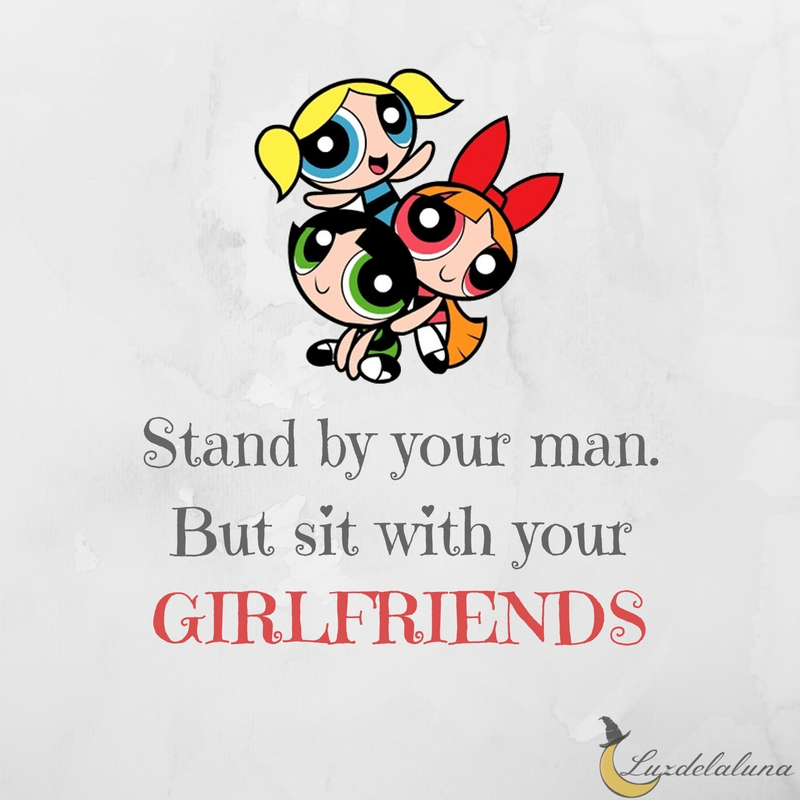 The best way to mend a broken heart is time and girl friends. -Gywneth Paltrow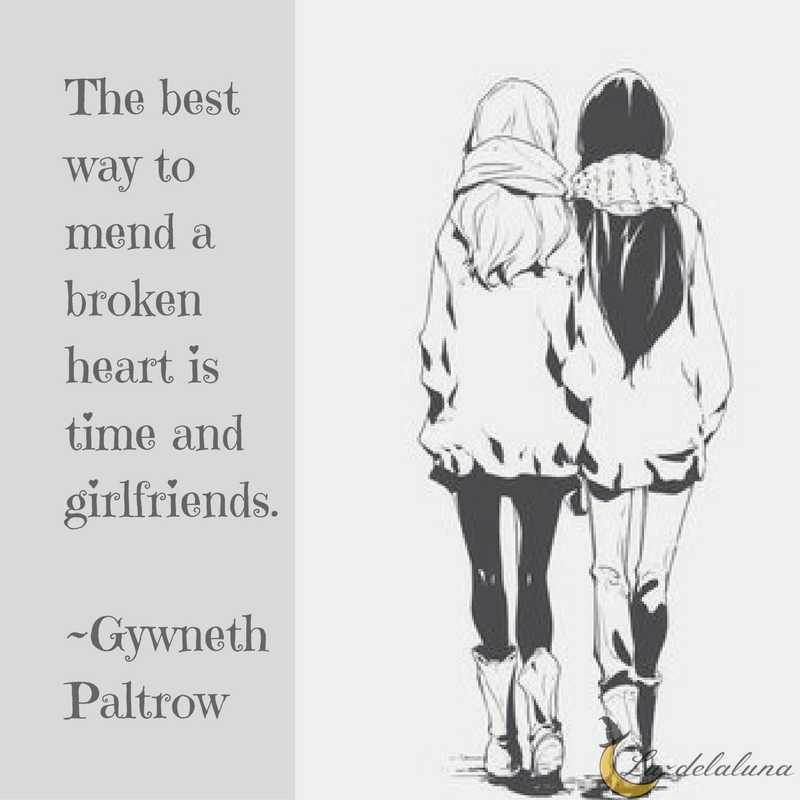 Just girlfriends. More than just chit-chat and chocolate. -Bonnie Louise Kuchler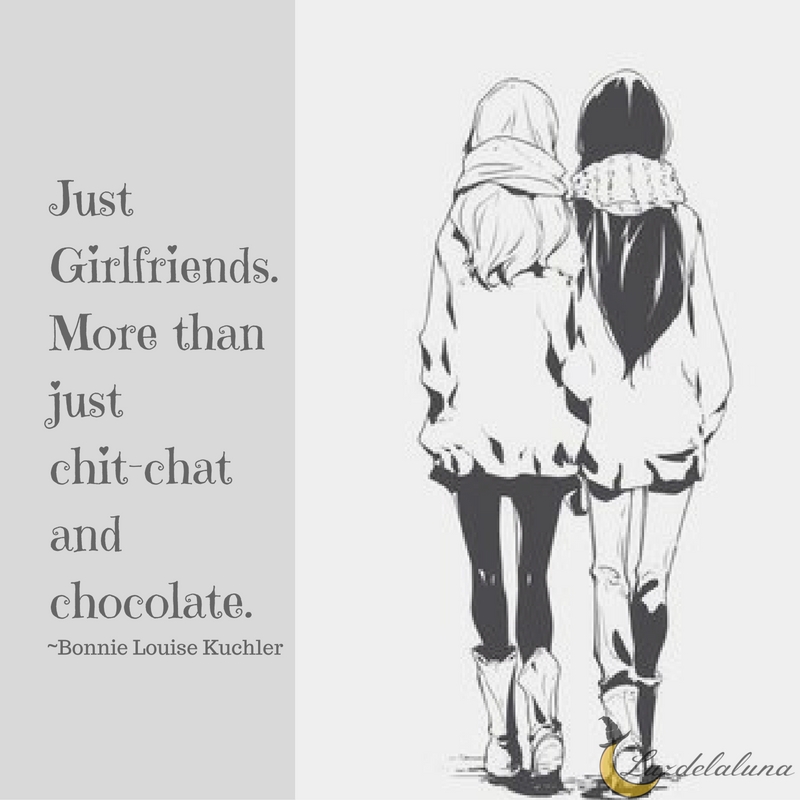 Thanks for being my unbiological sister.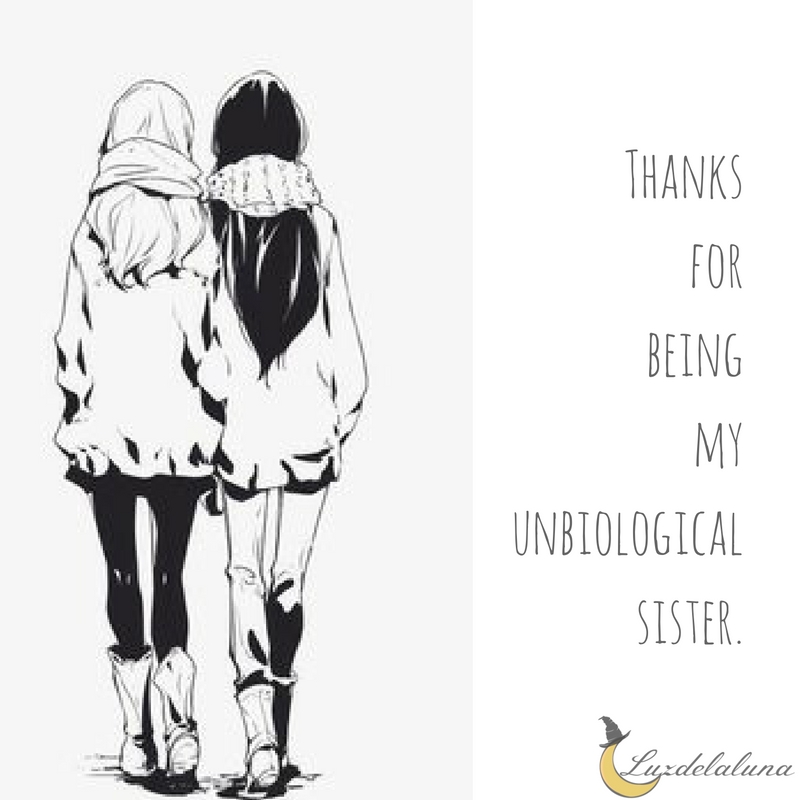 I don't know what's tighter, our jeans or our friendship?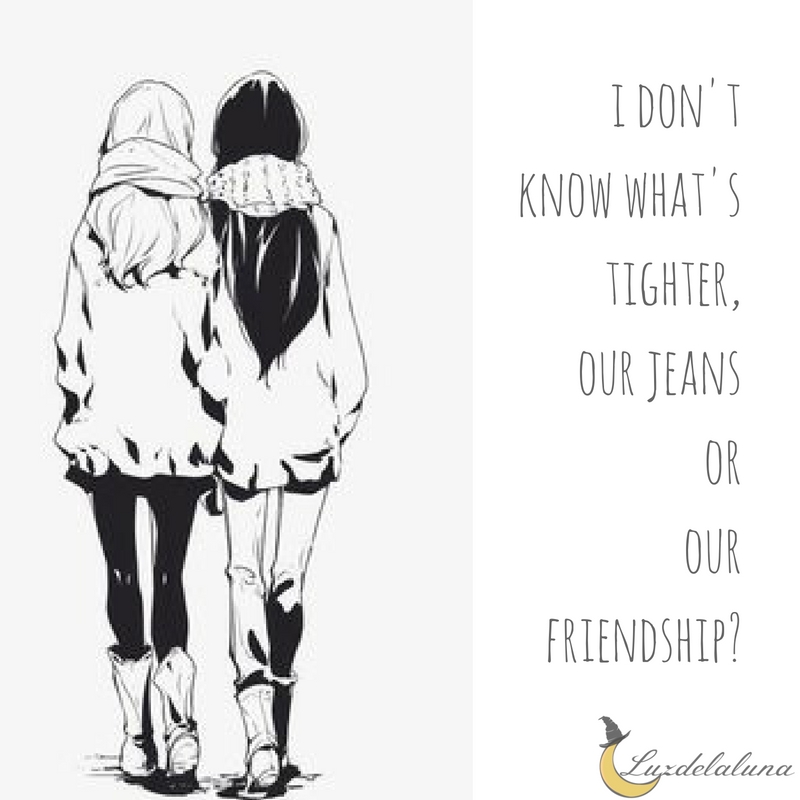 Best friends. More like sisters.