Love is when the other person's happiness is more important than your own. -H. Jackson Brown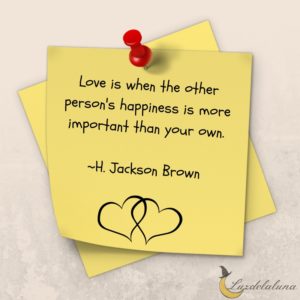 Some couple go over their budgets very carefully every month. Others just go over them. -Katherine Mansfield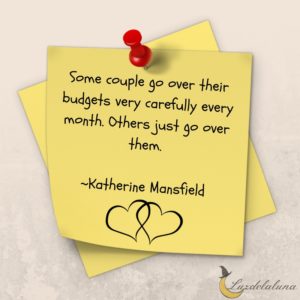 Ideally, couple need three lives; one for him, one for her, and one for them together. -Jacqueline Bisset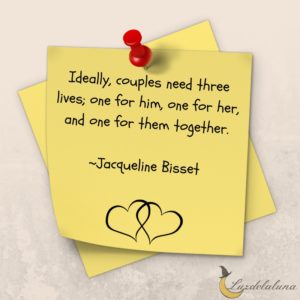 I'm oxygen and he's dying to breathe. -Tahereh Mafi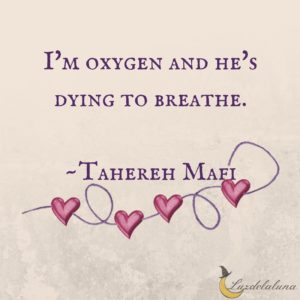 We should meet in another life, we should meet in air, me and you. -Sylvia Plath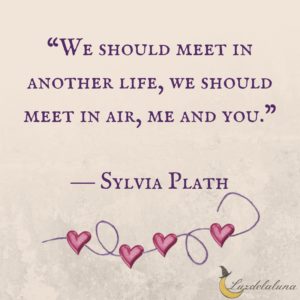 Every couple has ups and downs, every couple argues, and that's the thing – you're a couple, and couples can't function without trust. -Nicholas Sparks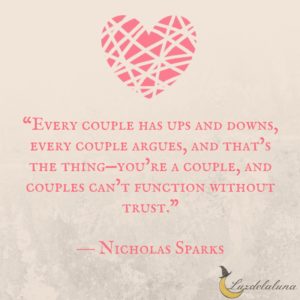 One's not half of two; two are halves of one. -E.E. Cummings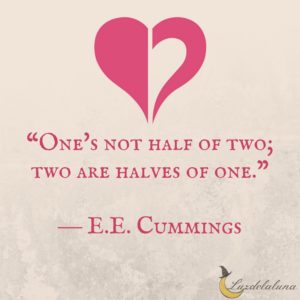 True love stories never have endings. -Richard Bach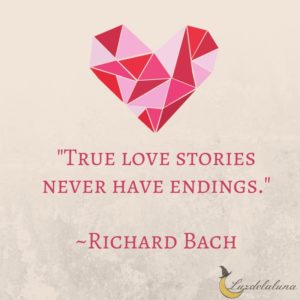 Let's cuddle till we close our eyes and dream of each other.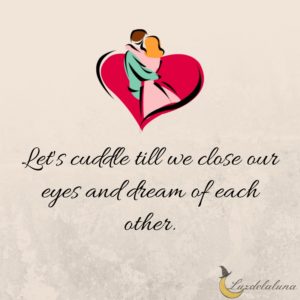 I want you for always – days, years, eternities. -Franz Schubert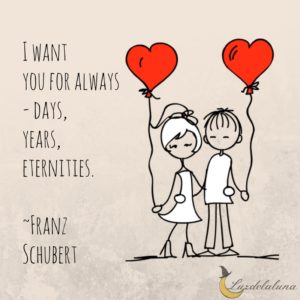 You and I are far from being perfect, but we're perfect together.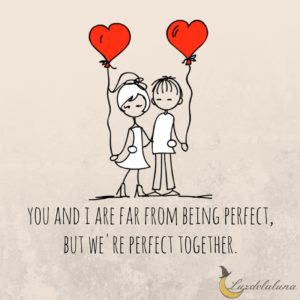 Let's be that perfect couple that everyone hates.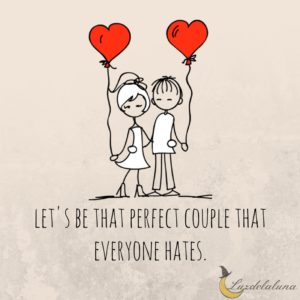 We loved with a love that was more than love.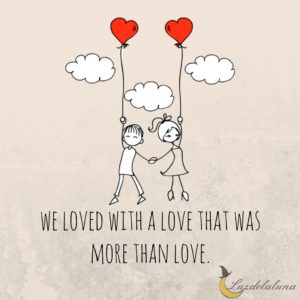 We can dance until we die. You and I, we'll be young forever.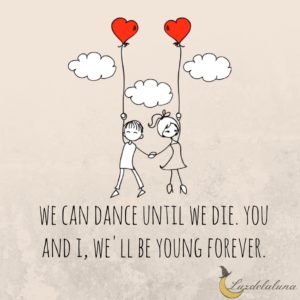 Each moment of a happy lover's hour is worth an age of dull and common life. -Aphra Behn