Ever since the day you came into my life, I knew you would be here until the end of time.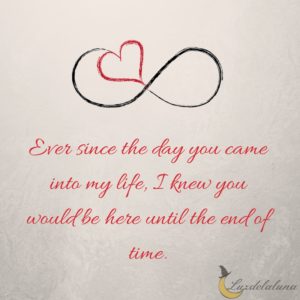 I will love you until the stars go out and the tides no longer turn.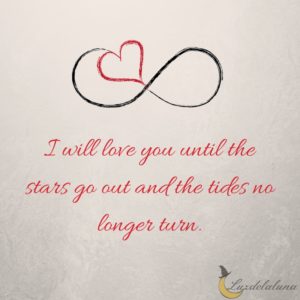 I knew my feelings for you were real when I spent more time thinking about you than worrying about myself.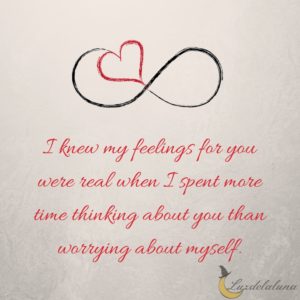 My sweet prince I loved you once, love you still, always have and always will.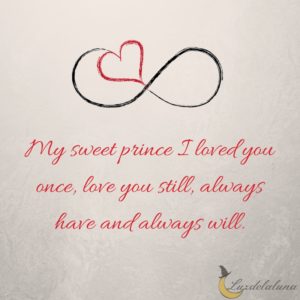 I know I am in love with you, because my reality is finally better than my dreams.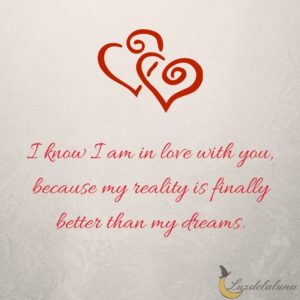 I never could have accomplished what I have today without the love I feel from you!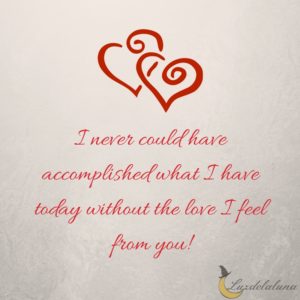 I wouldn't want to have any other lover, because our bond is irreplaceable. I need you like a heart needs a beat.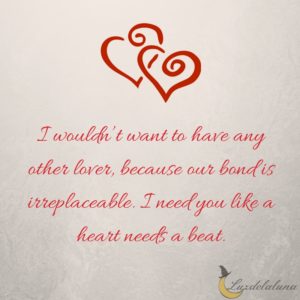 If a kiss could tell you how much I love you. I am sure we would be kissing forever.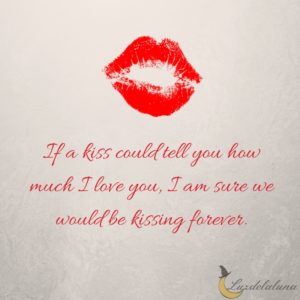 Our bond is stronger than the sun and sweeter than a bird's song.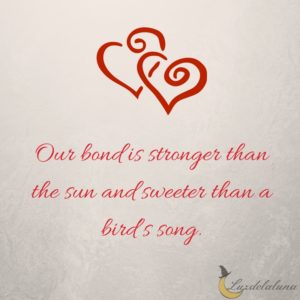 It is true that my heart always skips a beat whenever you say my name.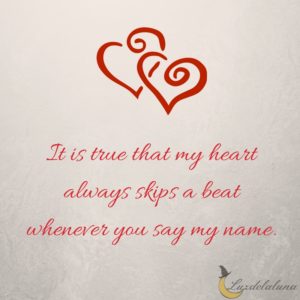 You are my paradise and I would happily get stranded on you for a lifetime.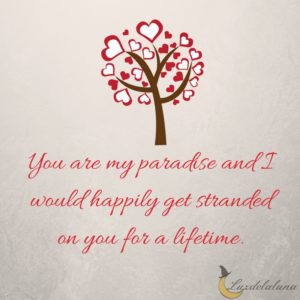 I am so totally, completely, overwhelmingly, eye-poppingly, life-changingly, spectularly, passionately, deliciously in love with you.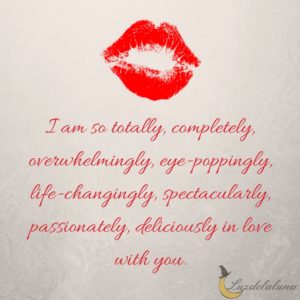 I still fall in love with you every day!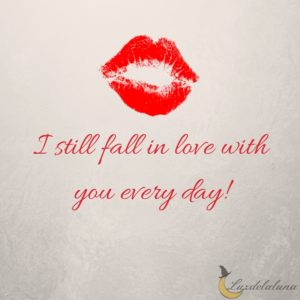 I don't need paradise because I found you. I don't need dreams because I already have you.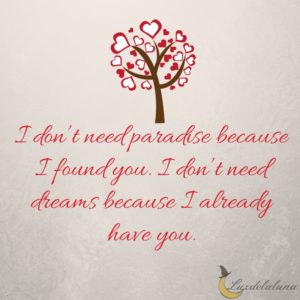 You are the source of my joy, the center of my world and the whole of my heart.