Newly learned (unmastered) tactics are the origin of great blunders.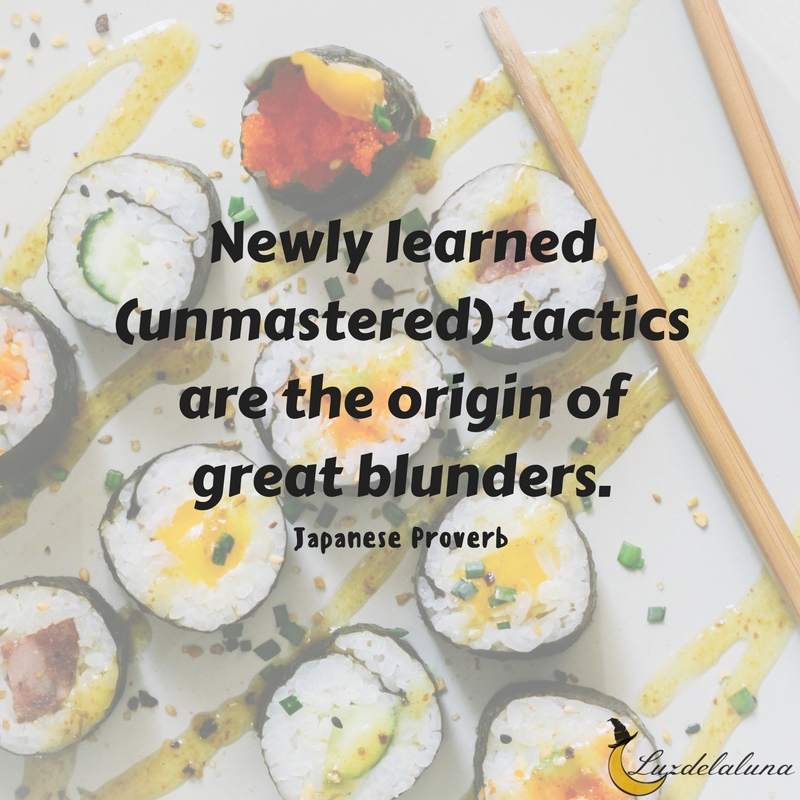 Use a poison to overcome a poison.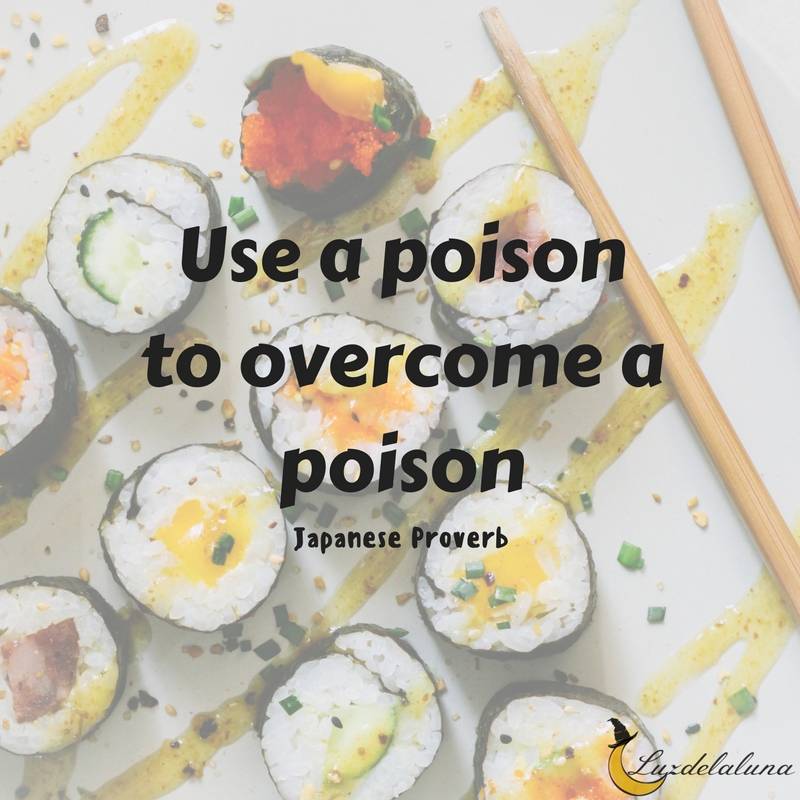 Nothing is more expensive than free.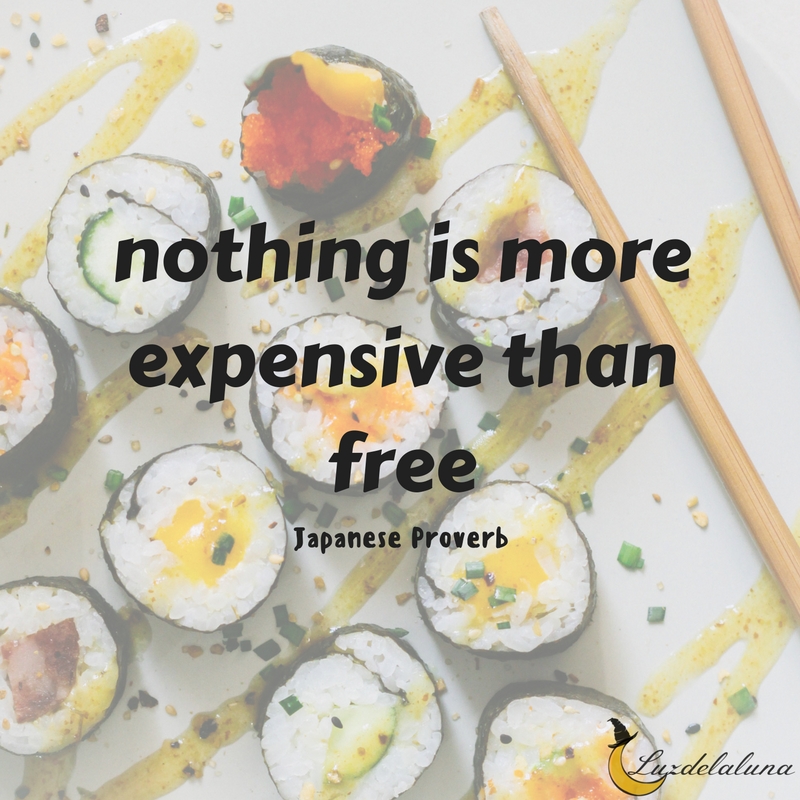 Dirty money doesn't stay with a person for long.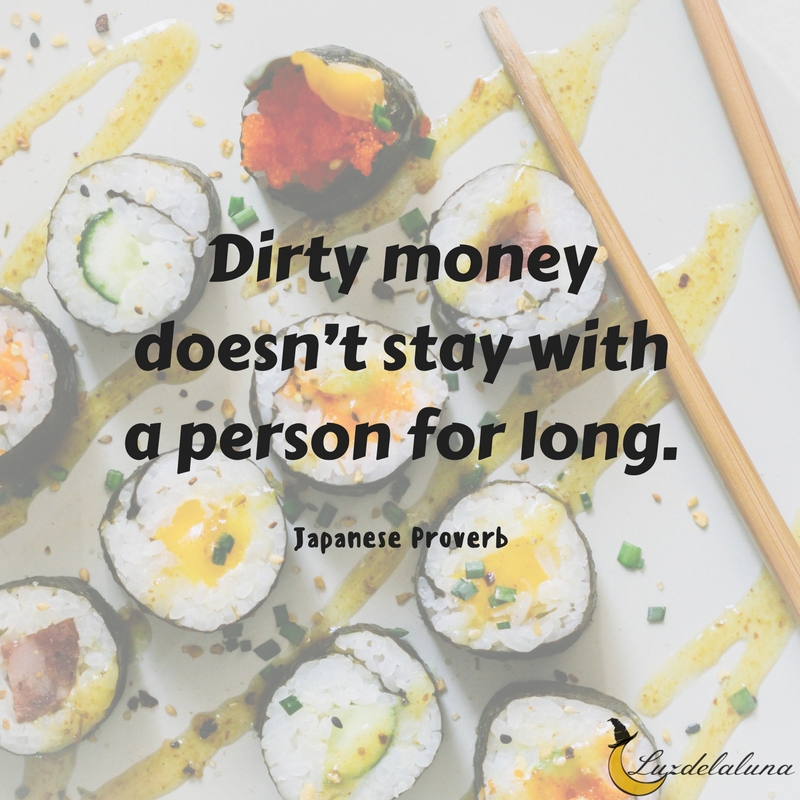 Lend the eaves and have the main house taken.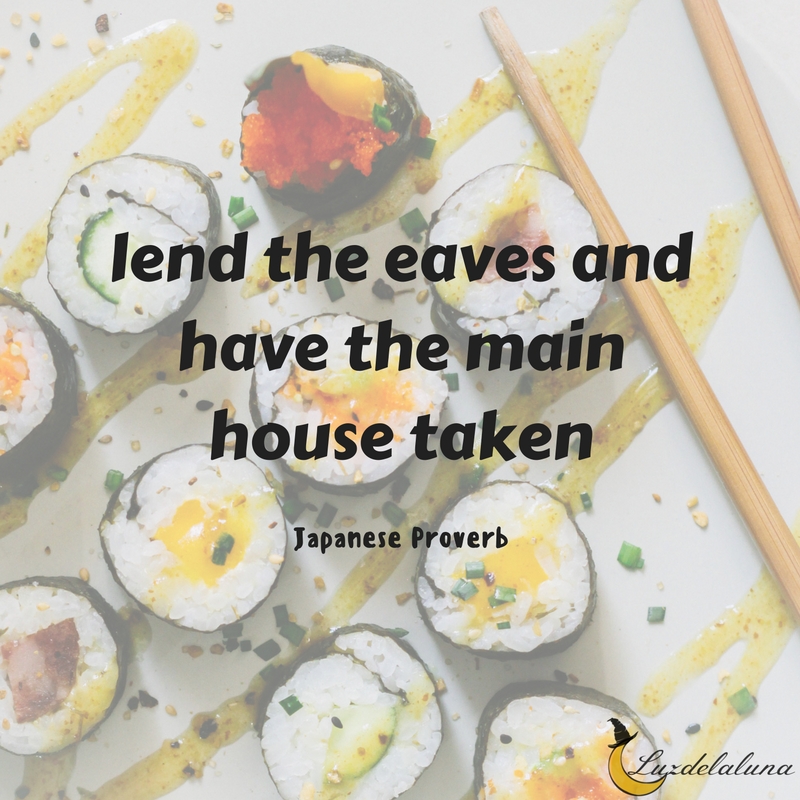 A cornered rat will bite the cat.
Heaven helps those who help themselves.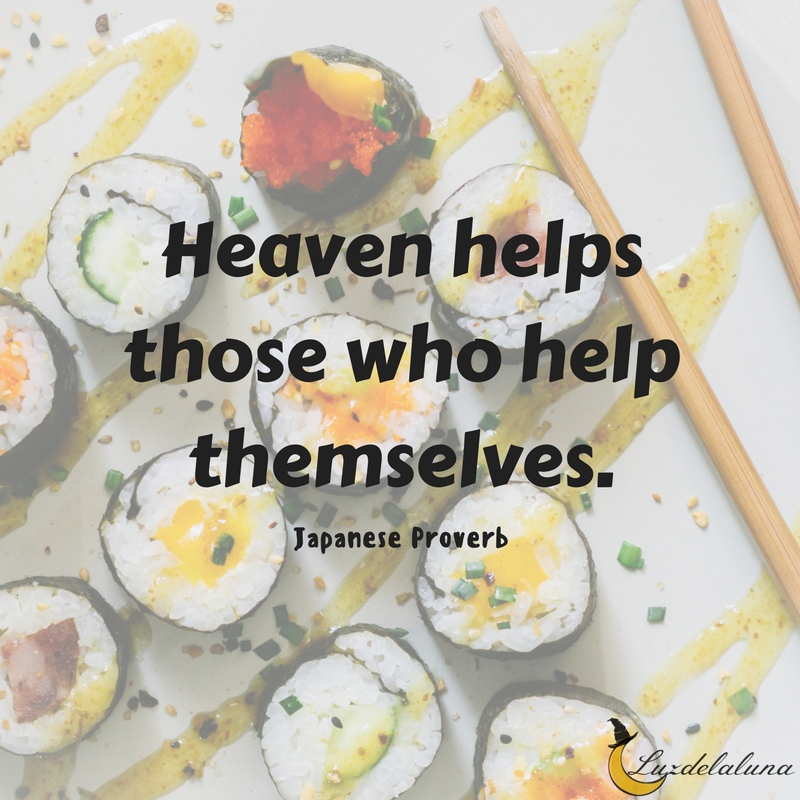 The prime of your life does not come twice.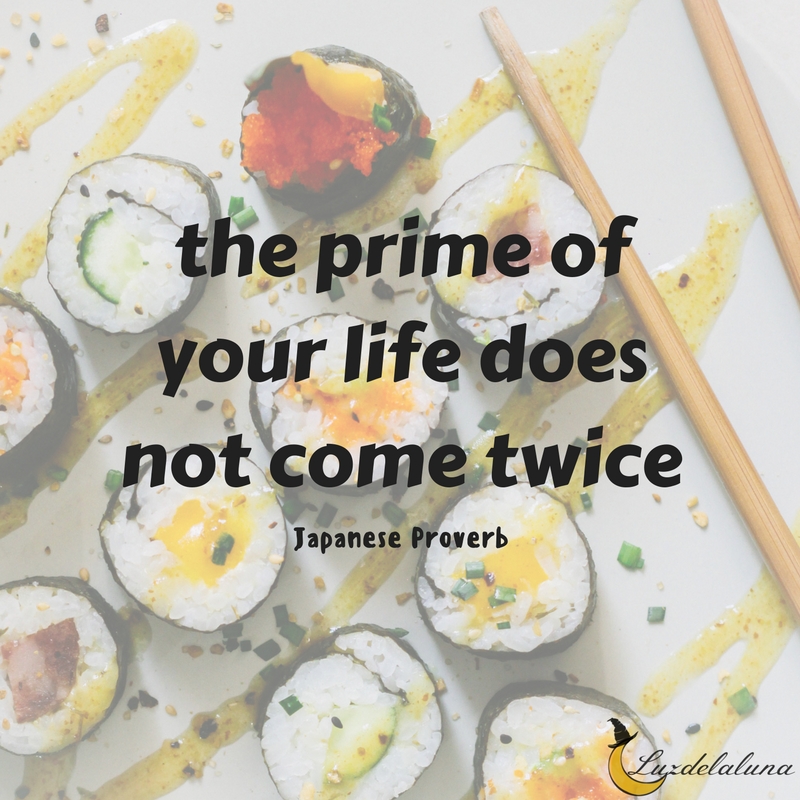 Many skills is no skill.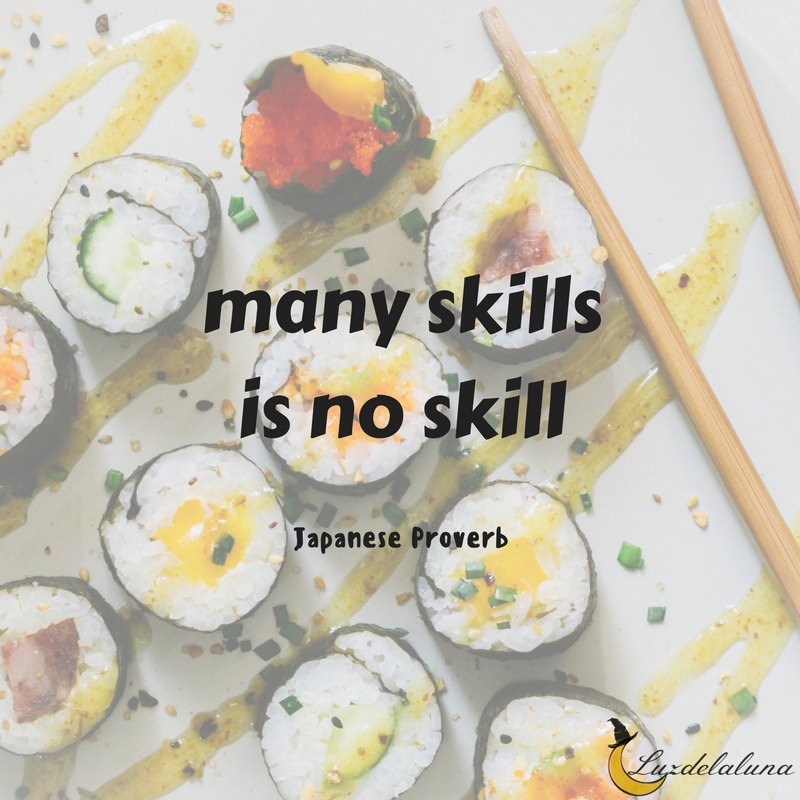 Our strong points are our weak points.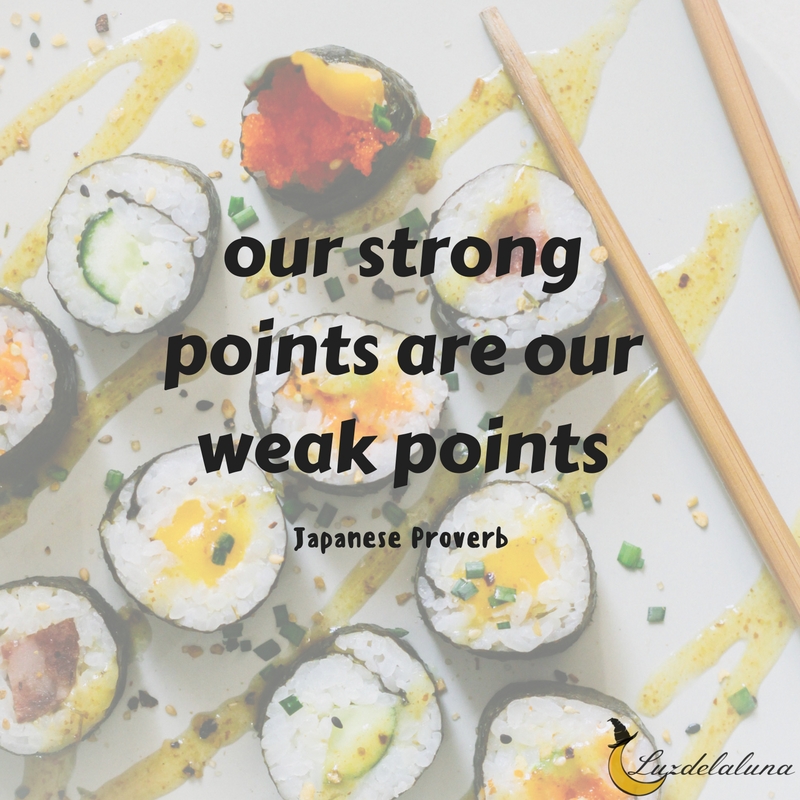 Even when you're very busy, there's occasionally time to take a rest.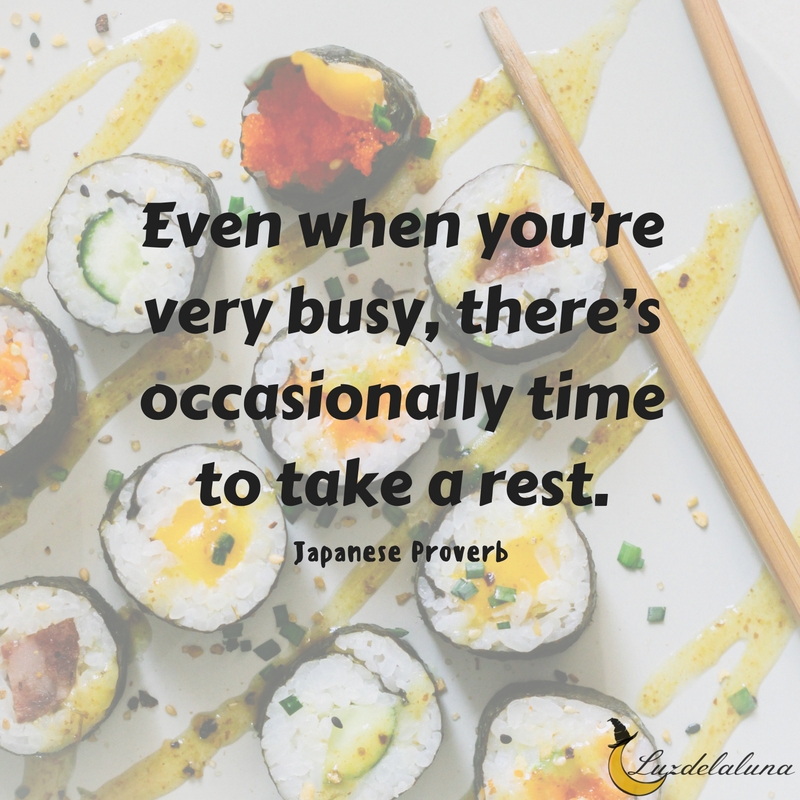 If you take action, it will become.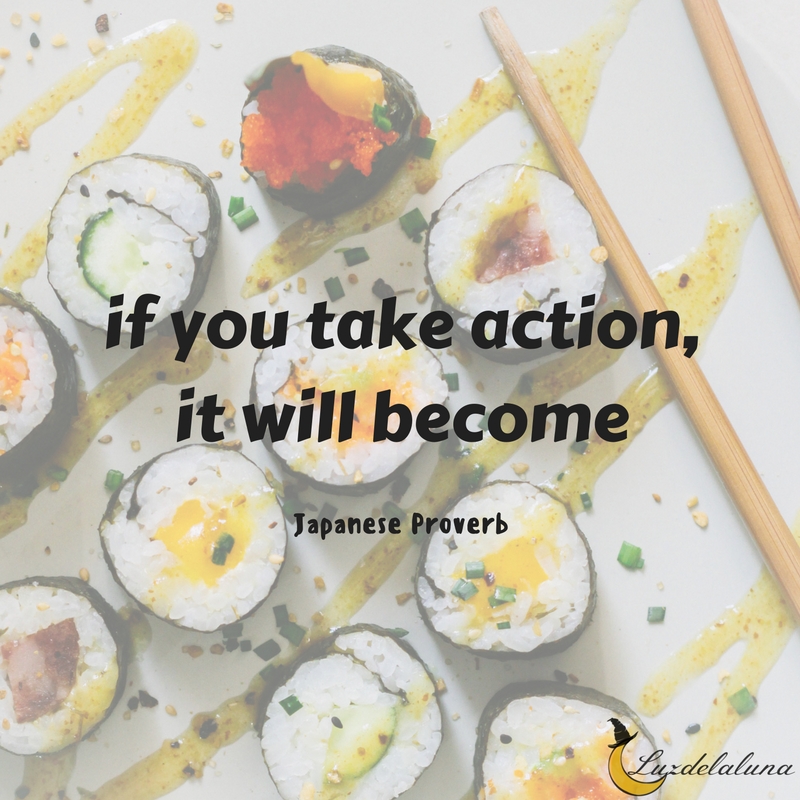 We should not forget our beginner's spirit.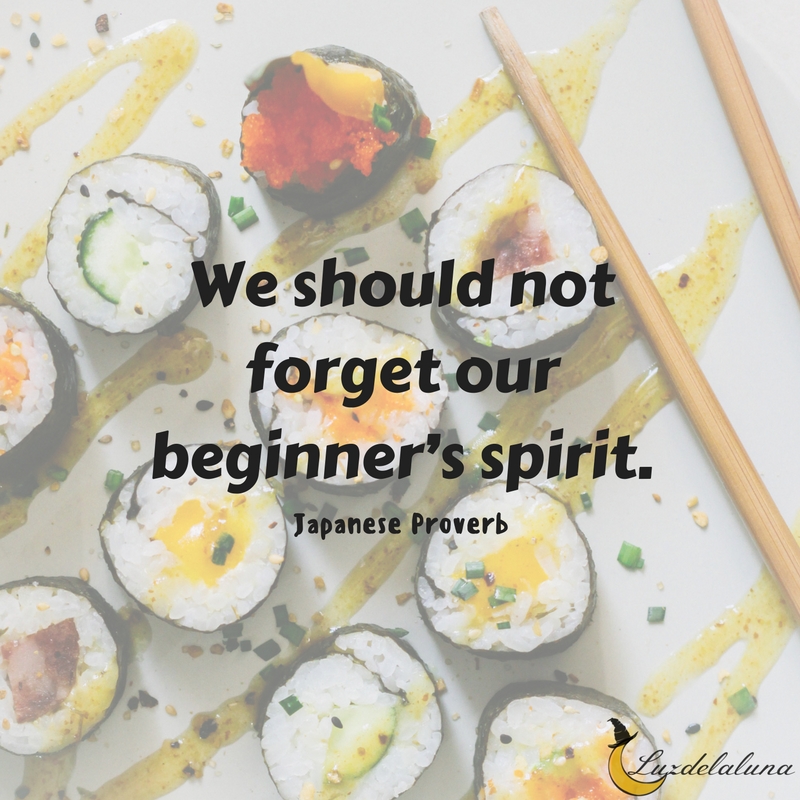 If the current sinks, it will rise (again).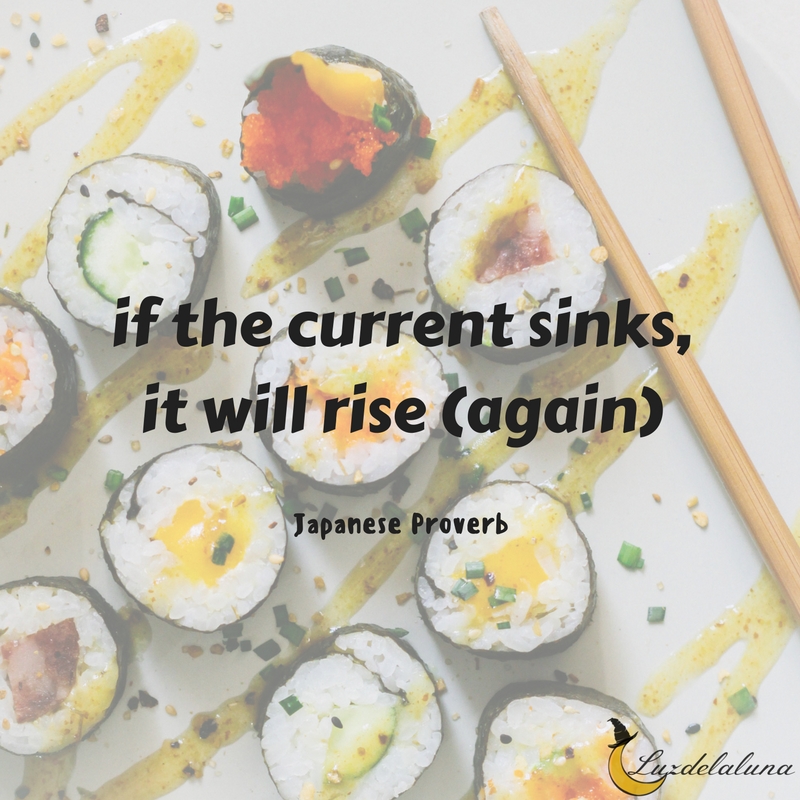 Don't straighten your crown under the plum tree.