I changed my password everywhere to 'incorrect'. That way when I forget it, it always reminds me, 'Your password is incorrect'.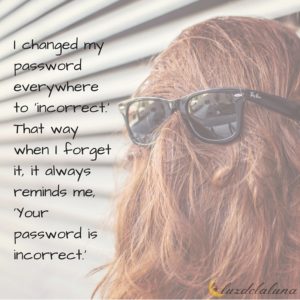 I don't need a hair stylist, my pillow gives me a new hairstyle every morning.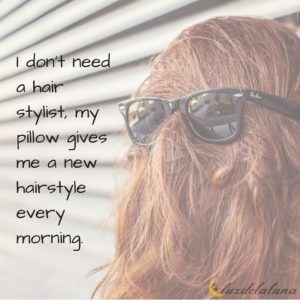 Always borrow money from a pessimist. He won't expect it back.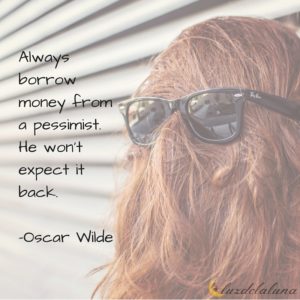 Why do people say "no offense" right before they're about to offend you?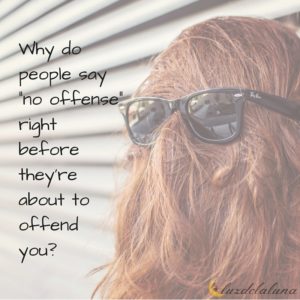 Some cause happiness wherever they go; others, whenever they go.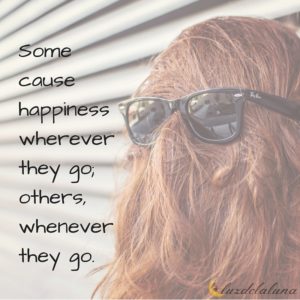 Nothing sucks more than that moment during an argument when you realize you're wrong.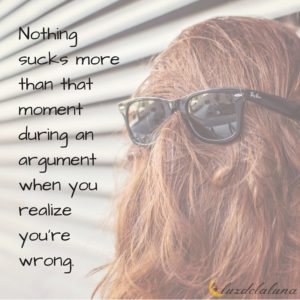 Insanity is hereditary. You get it from your children. -Sam Levenson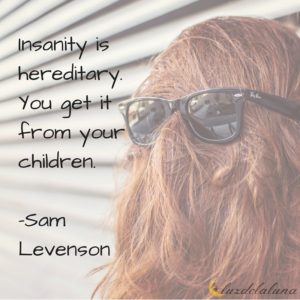 Misers aren't fun to live with but they make wonderful ancestors. -David Brenner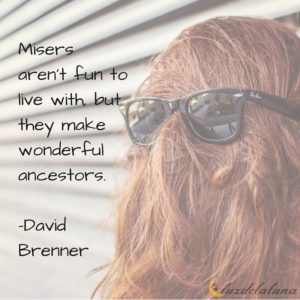 Life expectancy would grow by leaps and bounds if green vegetables smelled as good as bacon. -Doug Larson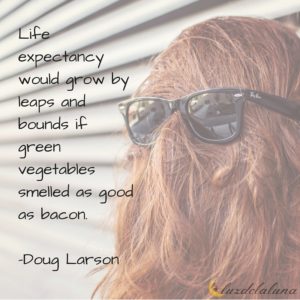 My favorite machine at the gym is the vending machine. -Caroline Rhea